Student Leadership & Service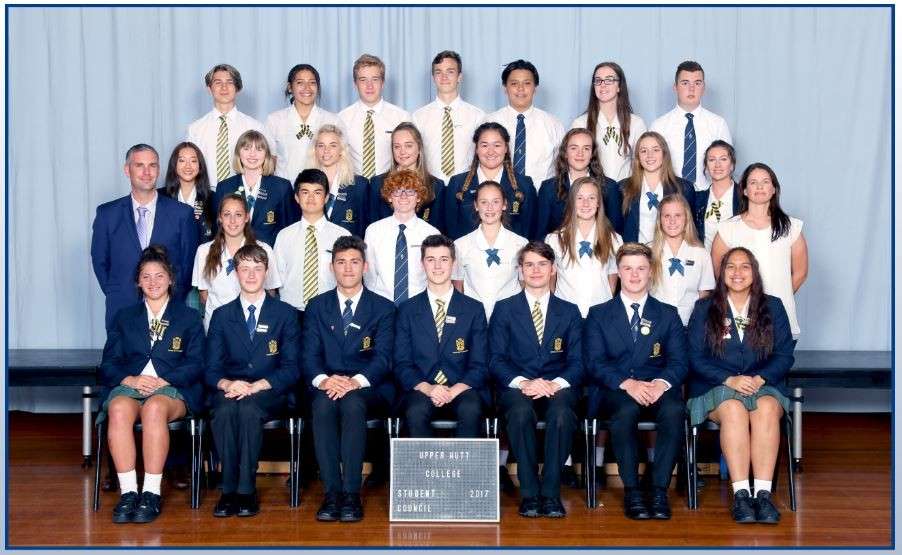 We have many opportunities for students to take leadership roles within the Form Class, House and wider school community:
School Leaders - Head Boy and Head Girl, Student Representative on the Board of Trustees.
House Leaders - Senior Students within each House are voted for by students and play an important role in House Assemblies, Inter-House Competitions and as role models. Each House also has a number of junior students as leaders.
Student Council - Consists of student leaders who meet regularly to discuss school-wide issues, fundraising and the allocation of funds to student projects and needs.
Arts & Sports Council - Work with the Arts and Sports Co-ordinators to plan and help run the various events that are held throughout the year.
'Great Mate'(GR8M8) Leaders - Senior students who are specially selected and trained to work with Year 9 students and assist them with their orientation to school in Term One.
Peer Tutors - Senior students who choose to give up study time, or help at the Homework Centre, to assist other students with reading or in particular subject areas.