International Staff
Greg Mutch M.A. (Applied Linguistics), Dip Tchg
Director of International Students
Greg is Director of International Students and Head of the ESOL Department at Upper Hutt College. He is responsible for liaising with agents, the general operations of the International programme and working with other staff in the International Department to ensure the well-being and success of students.
Greg also oversees the academic programme offered to our International students. When students first arrive he evaluates their level of English and guides them into appropriate courses of study. At regular intervals the student's progress in English is reassessed. We offer students language support and development and the opportunity to sit International English examinations or University pre-requisites such as TOFEL and IELTS.
Contact Greg Mutch on [email protected]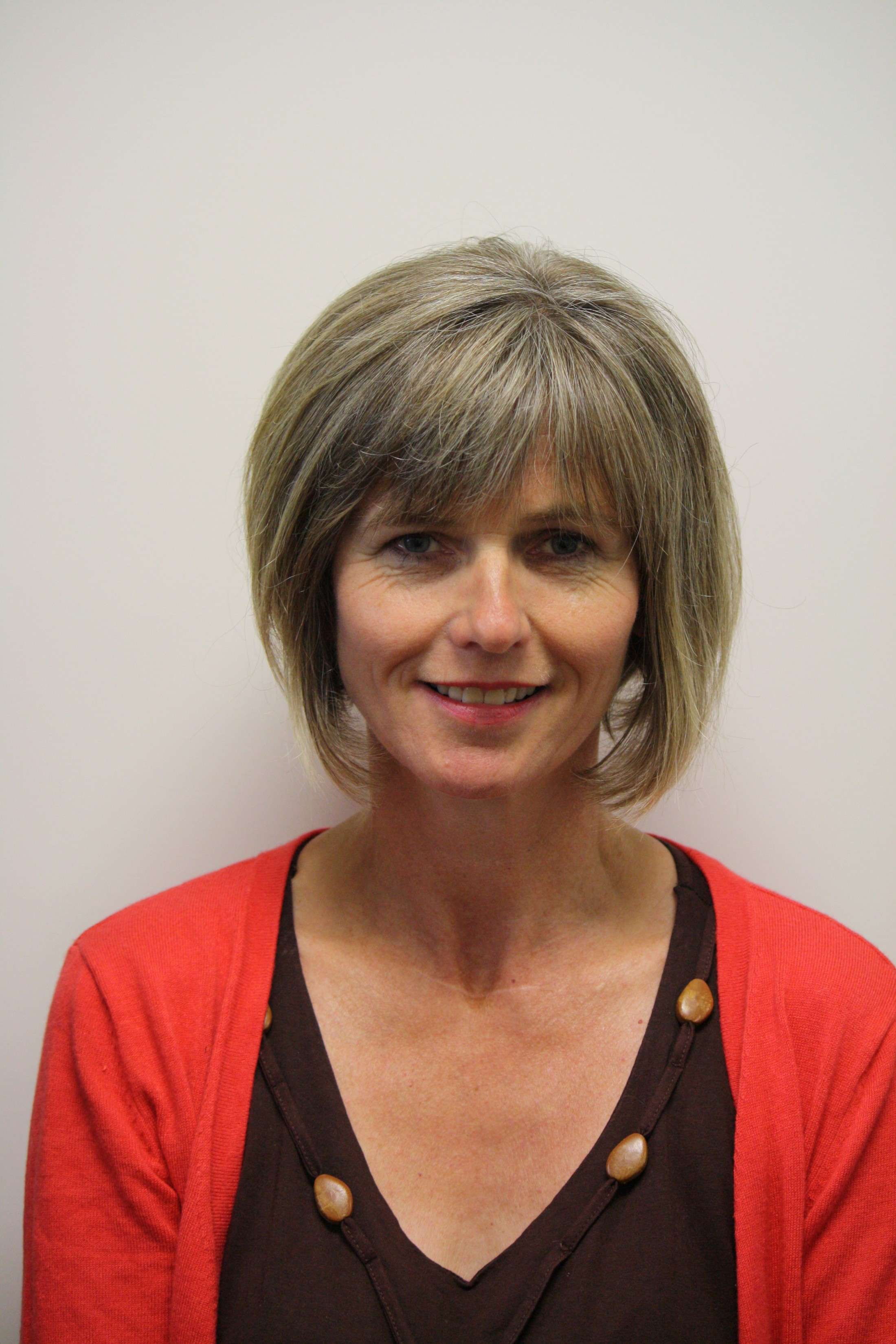 Belinda Walker
Homestay Manager
Belinda is the Homestay Manager for the International Department. She is the person who arranges accommodation for our International students with New Zealand families. She is often the first person our students meet if she picks them up from the airport. Belinda provides ongoing support for students and for homestay families. She also assists with answering any queries you may have.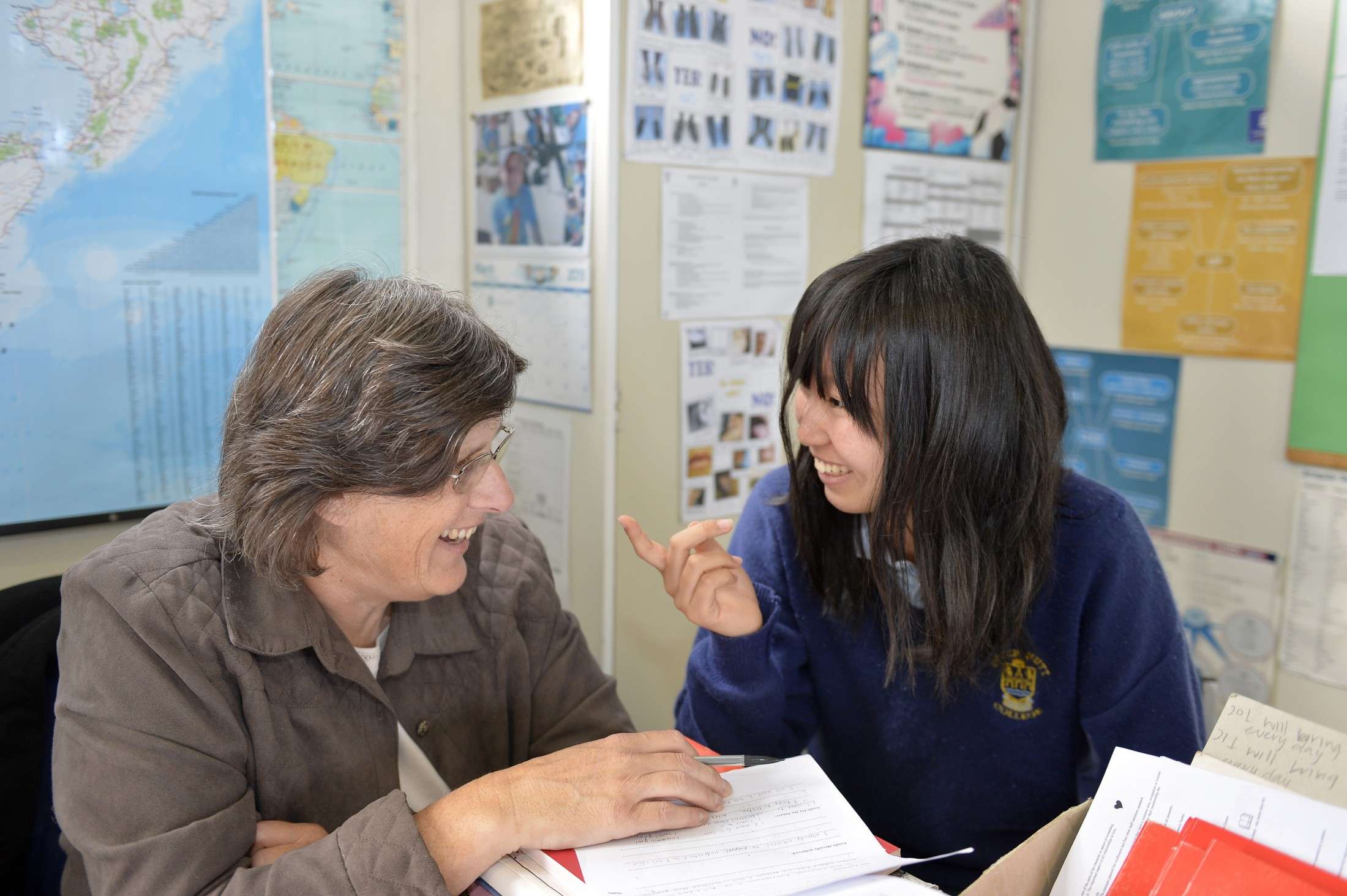 Barbara Hanson
ESOL Teacher

Barbara brings an enormous amount of skill and experience to teaching English as a Second Language, having taught ESOL at Upper Hutt College for 20 years. She works with small groups and individuals developing their levels of English. Barbara also assists students with their work in other subject areas.