International Staff
To contact the International Department, please email International Department
---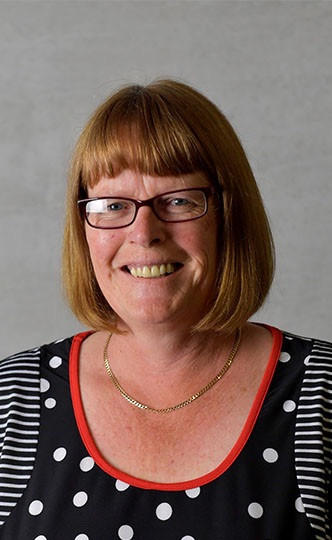 Janetta Van Maren
Director of International Students
Deputy Principal
Email:
[email protected]
Janetta is responsible for overseeing the International Department. She liaises with agents and works with other staff in the Department and wider school to ensure the well-being and success of students.
Belinda Walker
International Student Manager
Email:
[email protected]
Belinda has a number of roles in the International Department. She arranges homestay accommodation for our students, providing ongoing support for students and homestay families and manages the administration of the International Department.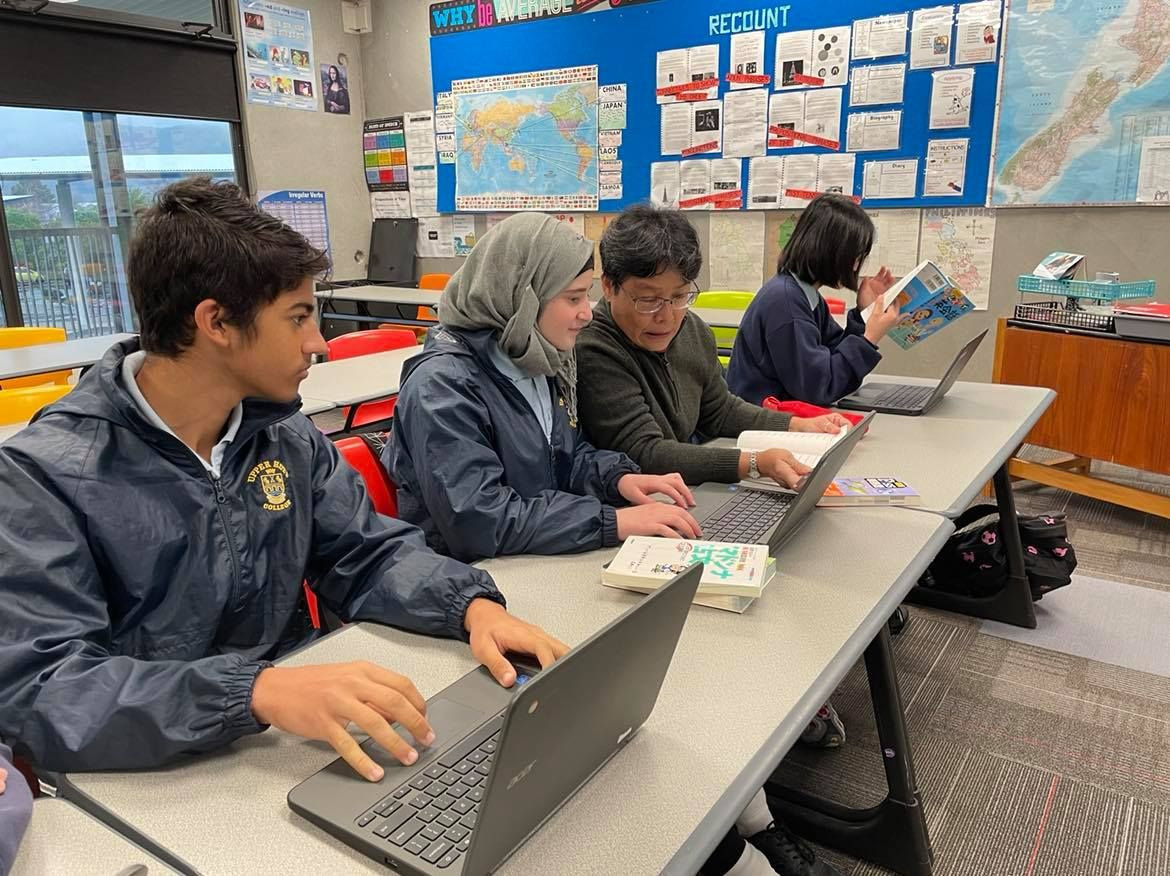 Mei Leng Lee
ESOL
Mei Leng brings an enormous amount of skill and experience to teaching English as a Second Language. She works with small groups and individuals developing their levels of English. Mei Leng also assists students with their work in other subject areas.